Estate Planning Can Solve Problems Before They Happen:  Creating an estate plan, with the help of an experienced estate planning attorney, can help people gain clarity on larger issues, like who should inherit the family home, and small details, like what to do with the personal items that none of the children want. Until you go through the process of mapping out a plan, these questions can remain unanswered. However, according the East Idaho Business Journal, "Estate plans can help you answer questions about the future."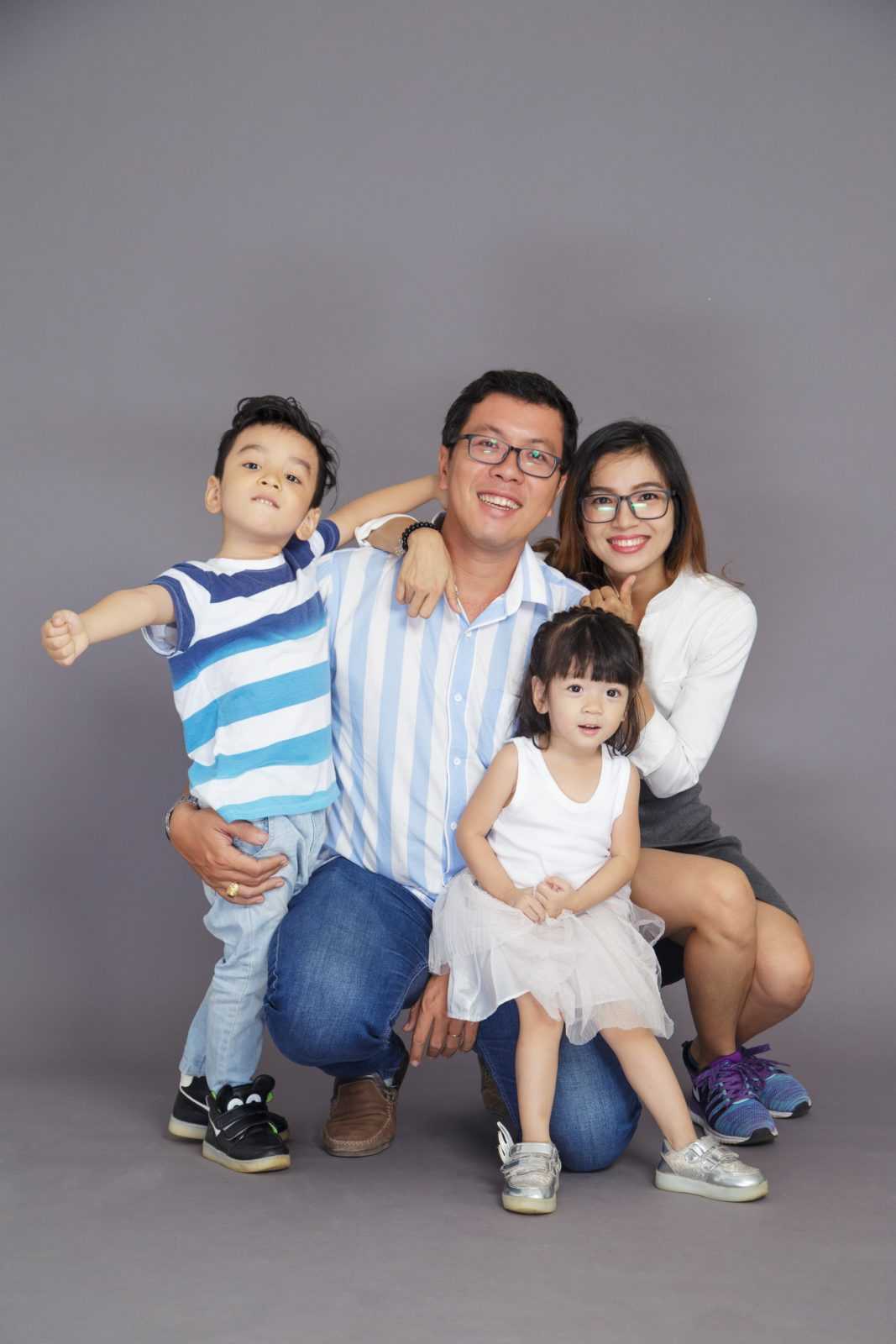 Let's look at some of these questions:
What will happen to my children when I die? You hope that you'll live a long and happy life, and that you'll get to see your children grow up and have families of their own. However, what if you don't? A will is used to name a Guardian to take care of your children, if their parents are not alive. A Guardian is the person who is responsible for the assets/property that any minor children might inherit.
Will my family fight over their inheritance? There is always a possibility that your family will fight over their inheritance. This can happen regardless of if you have a will or not.  However, a properly drafted Estate Plan can drastically lower the chances of this happening.  It is very important that you inform your attorney of the full family dynamic and any concerns you may have about specific family members.  You can also discuss the option of dis-inheriting a family member, if needed or applicable.
Who will take care of my finances, if I'm too sick? Estate planning includes documents like a durable power of attorney, which allows a person you name (before becoming incapacitated) to take charge of your financial affairs. Speak with your estate planning attorney about also having a medical power of attorney. This lets someone else handle health care decisions on your behalf: Further, have a revocable living trust any assets in the Trust will be managed by your successor Trustee should you become incapacitated.
Should I be generous to charities, or leave all my assets to my family? That's a very personal question. Unless you have significant wealth, chances are you will leave most of your assets to family members. However, giving to charity could be a part of your legacy, whether you are giving a large or small amount. It may give your children a valuable lesson about what should happen to a lifetime of work and saving.
One way of giving, is to establish a charitable lead trust. This provides financial support to a charity (or charities) of choice for a period of time, with the remaining assets eventually going to family members. There is also the charitable remainder trust, which provides a steady stream of income for family members for a certain term of the trust. The remaining assets are then transferred to one or more charitable organizations.
Careful estate planning can help answer many worrisome questions. Just keep in mind that these are complex issues that are best addressed with the help of an experienced estate planning attorney.
Reference: East Idaho Business Journal (June 25, 2019) "Estate plans can help you answer questions about the future."