About Dorcey Law Law Firm
Let Us Look after Your Family's Future
At Dorcey Law Firm, our legal team has served thousands of clients over the years, focusing on Estate Planning, Business Planning, Asset Protection, Elder Law and Disaster Protection. Our lawyers have assisted in the administration and escrowing of hundreds of trust accounts each year, which includes work completed in our Probate & Trust Administration Department and Construction & Remediation Planning.
Our lawyers customize services for your needs to assist in designing, drafting, implementing, fully funding, and keeping your estate plan current. Our firm's full-time Trust Funding Department is dedicated to ensuring that the plans our attorneys put in place for our clients are fully funded, and ultimately that the clients' wishes are fully carried out without undue delay, undue expense, or a loss of assets. In doing so, our legal team has the ability to transform your family for generations to come.
We also offer the Auto-Pilot Planning Program ("APP"), a yearly membership to our firm to place your estate plan on cruise control and ensure that it stays current with changing laws and circumstances. Whether you are a new or long-time resident of Florida or you are looking to safeguard your assets now or in the future, our Fort Myers law firm's goal is to help you provide for your loved ones through your custom estate plan.
Mission & Vision
Our firm helps people Protect, Preserve & Transfer their wealth from one generation to another. We accomplish this by using some of the most advanced & cutting edge techniques possible. What sets us apart from other firms is that we have developed a proprietary process that allows for us to remain in continuous contact with our clients to make sure that at an untimely death their plan is going to fully carry out their wishes. We believe that the most stressful time in the lifecycle of a family is when they lose a loved one. If we have the ability to remove a layer of that stress, then we have the ability to transfer your family for another generation.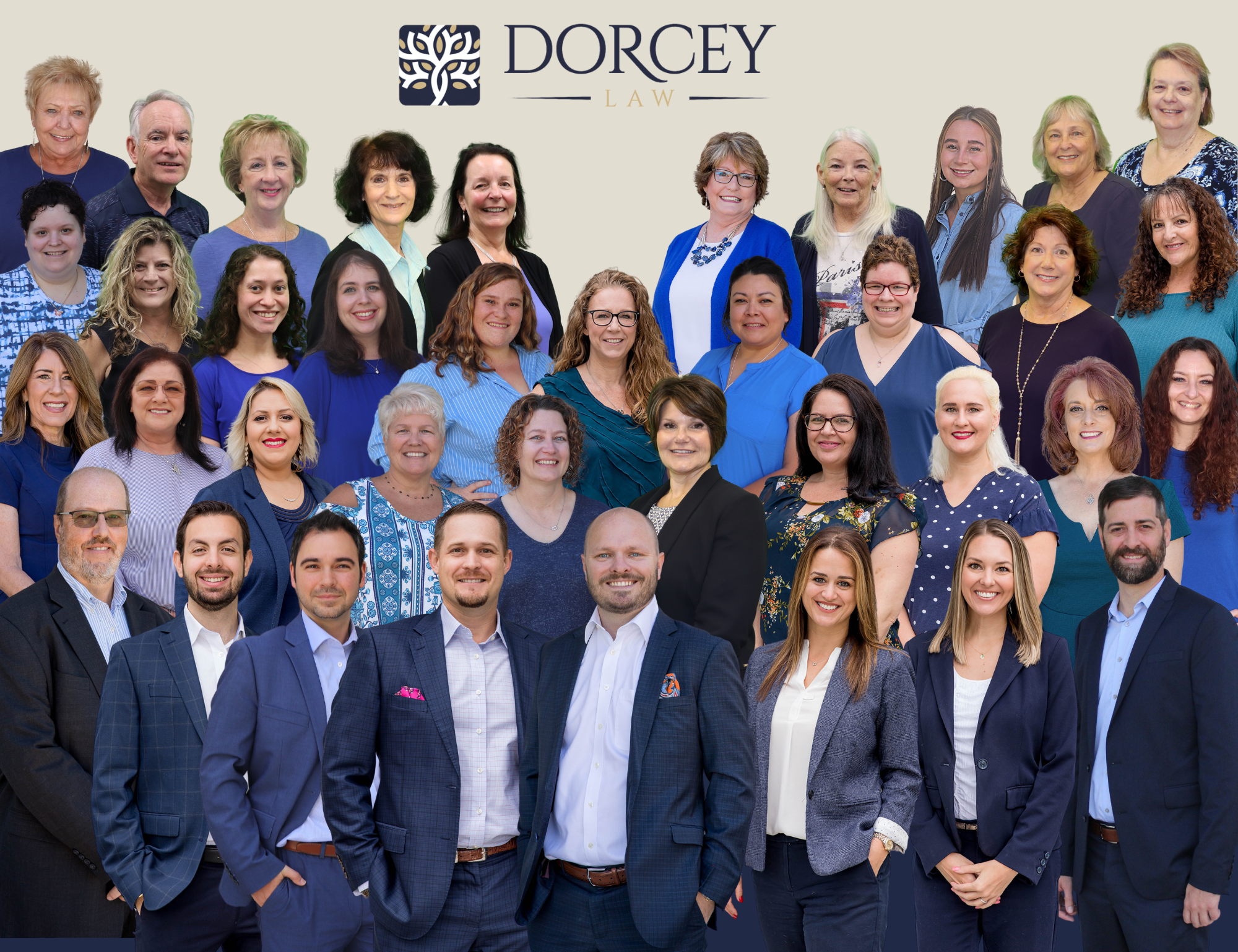 If you are interested in working with Dorcey Law Firm on your estate plan or another legal matter with which we can assist, contact us online or call (239) 309-2870. When you do, ask how you can schedule a free initial consultation.