How Should Military Families Plan Their Estates? About 50% of service members are under the age of 25, and most are married with children. They don't get paid very much, and they have to deploy repeatedly to hot spots, where their lives are on the line. Do you need to have a conversation with an Estate Planning Attorney?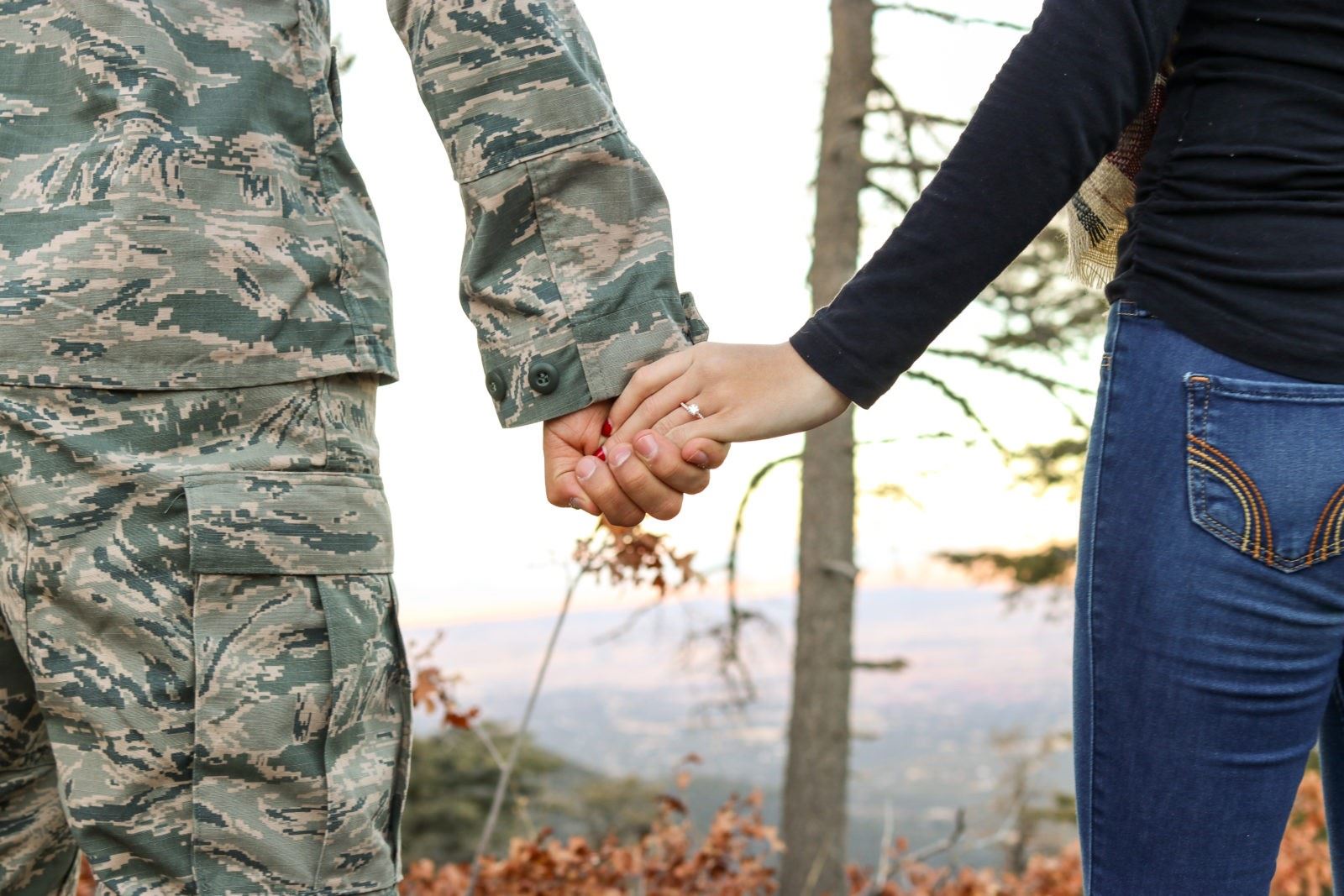 A recent CNBC article, "For military families living on the financial edge, money matters are complicated," explains that setting up a new household in a new location can be difficult, even more so overseas. All those moves make it tough for military spouses to obtain and retain a job. Those spouses, who find it necessary to work to cover expenses, must deal with bosses who understand they might move to a new location tomorrow, which can mean the employer is hesitant to hire them at all.
A big benefit is that the military members receive housing and food allowances and health-care coverage. They may get health care on base, or they may go to use local doctors and health-care facilities. This can all change each time a military family moves, and they do move frequently.
Here's what they need to do to stay financially ready for both the military life and after they leave.
First, they need to establish an emergency fund. A service member isn't getting laid off, so three months of expenses is a good target. However, they do live on the financial edge and getting into debt could happen easily.
It's important that service members stay out of serious debt. It can spell trouble in their careers. Service members with significant debt are considered vulnerable security risks. If their position involves security risk and they lose it because of a financial issue, their careers can be over. Fast.
It's critical for those in the military to start on their retirement savings as early as possible, like with the Thrift Savings Plan, which is the federal government's version of a 401(k). Uncle Sam will match up of 5% of their savings. The current military retirement system is what's called a "defined retirement system." This means that you get a set retirement, based on the number of years you're on active duty. There are currently three existing retirement systems, depending on when you entered the service.
Service members need insurance coverage. Service members' Group Life Insurance is low-cost term insurance for members of the uniformed services. It's a group life insurance policy purchased by the Department of Veterans Affairs from a life insurance company.
It's also extremely important to have an estate plan. The Staff Judge Advocate General's Office provides the basics for free. That includes a will, power of attorney, health-care proxy and may include other documents, depending upon the individual service person's situation.
Estate planning concerns making decisions about how property will be used, maintained and distributed, if you become incapacitated or die.
Reference: CNBC (May 23, 2019) "For military families living on the financial edge, money matters are complicated"