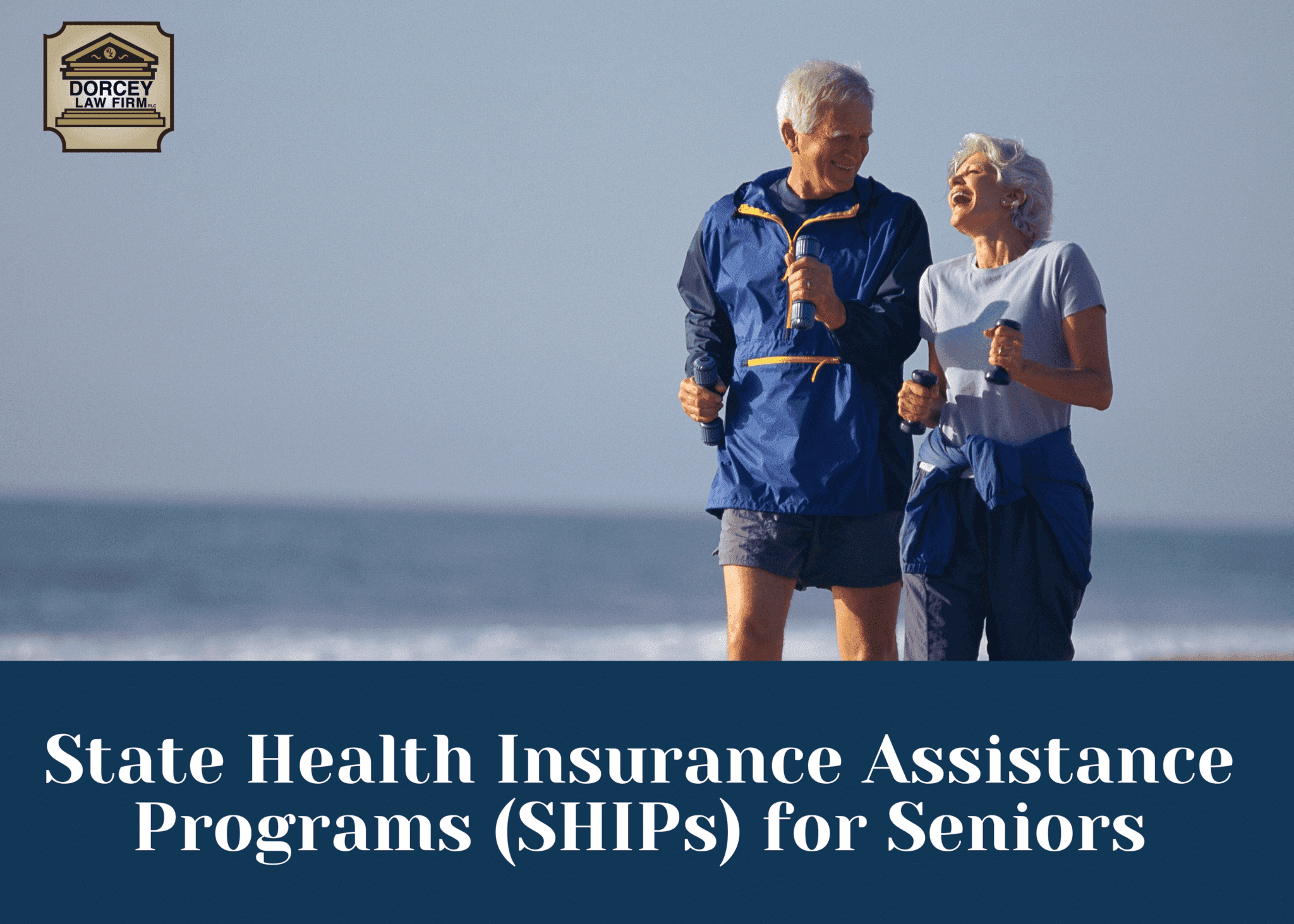 State Health Insurance Assistance Programs (SHIPs) for Seniors: The Medicare system can be overwhelming and confusing, but you do not have to deal with questions and problems on your own. Every state has a program to assist Medicare beneficiaries. Click here to find your State Health Insurance Assistance Programs (SHIPs) for seniors. SHINE is Florida's state health insurance assistance program.
How SHIPs Can Help You
You can get help in your local community with your Medicare questions. You get to talk face-to-face with a human being, who can provide personalized Medicare counseling and advice. He can walk you through many issues, including these situations:
You want someone to help you apply for Medicare.
You have questions about Open Enrollment.
You want to enroll in a Medicare Advantage Plan or any other type of Medicare coverage.
You have questions about whether you should switch from one Medicare plan to a different one.
You do not know how to get new Medicare coverage and cancel your previous plan.
You want information about what your Medicare plan covers.
You need help understanding your out-of-pocket costs for medical care, like deductibles, coinsurance and uncovered expenses.
Learning how to locate doctors, hospital, and other health care providers, who accept your Medicare plan.
How to fill out forms to receive benefits.
How to appeal an adverse decision from Medicare.
How much your Medicare premiums will cost you.
Filing a complaint about a health care provider or Medicare plan.
Understanding your many options for coverage in addition to "original Medicare," like prescription drugs, dental care, hearing aids and vision services.
Workers at SHIP centers receive professional training. They can keep your information confidential. Some centers have Spanish-speaking Medicare counselors to serve their local Medicare beneficiaries better.
Success Stories from Medicare Beneficiaries Who Use Their Local SHIP
Testimonials from people who have benefitted from using their local SHIP services reveal positive results. Caregivers say the local SHIP helped them understand their aging parents' options for coverage. Counselors let people know about different types of coverage they did not know existed. People report they saved money and found the right Medicare plan through the help of a SHIP counselor.
People who are not comfortable navigating government websites can feel overwhelmed trying to handle their Medicare issues by themselves. Being able to sit down with someone who answers your questions can give a person peace of mind.
How Your Local SHIP Counselor Can Help with Your Medicare Questions
You might want to meet with a SHIP counselor if:
You had health insurance through your employer and are not familiar with having so many options for coverage.
You are turning 65 and have gotten so many mailings that you are overwhelmed.
You already have Medicare but are confused about the recent changes.
You want to reduce the amount of your Medicare premiums and out-of-pocket costs.
You need to change your coverage to help pay for things you need, like prescription drugs.
You need information to help your aging loved one.
You want to know why your claim got denied.
It will cost you nothing to meet with a counselor at your local SHIP. The government pays for the SHIP programs.
Medicare.gov. "State Health Insurance Assistance Programs (SHIPs)."  (accessed November 26, 2019) https://www.medicare.gov/Contacts/#resources/ships
It is our goal to provide our clients with the highest level of legal services in the areas of Last Will and Testaments, Living Trust, Irrevocable Trusts, Estate Planning, Asset Protection, and complete Business Planning. If you or someone you know needs information on Florida estate planning, please contact us today at (239) 309-2870 to schedule your free consultation.