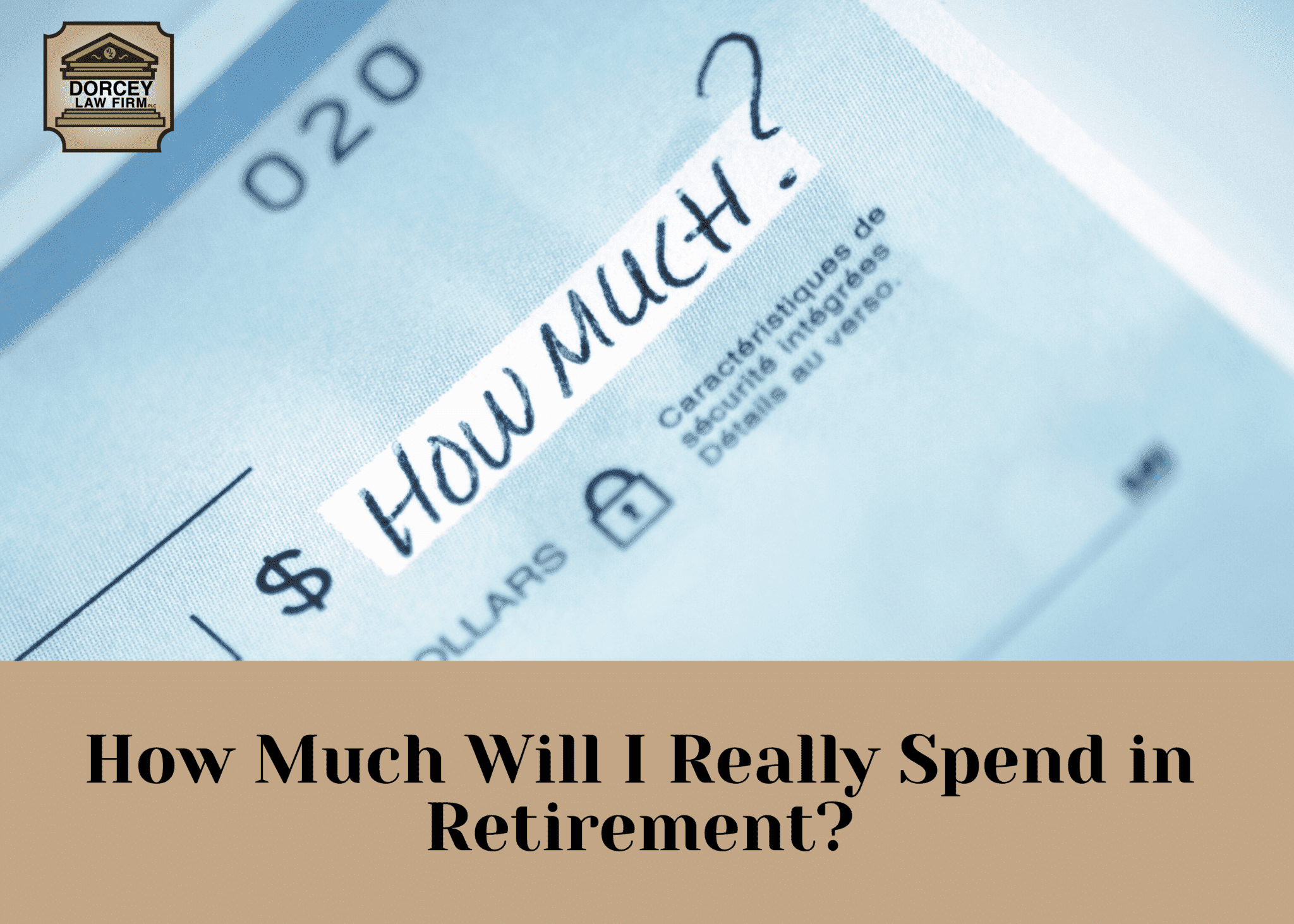 How Much Will I Really Spend in Retirement? People are living longer today, compared to previous generations. This means that their retirement savings need to last longer. As a result, you'll need to be certain that you're calculating your retirement spending accurately.
Kiplinger's recent article, "Planning for Retirement? You're Probably Underestimating Your Spending," explains that general figures and trends don't consider a person's health and many other factors. Still, you should anticipate a lengthy retirement, which makes it even more critical to understand your cash flow and break out your expenses.
It's not uncommon for people to totally underestimate their post-retirement spending. They don't see the many additional expenses they'll incur after ending their employment or selling their business. The common notion is that as you get older, you spend less. However, there are new expenses that come with retirement and current costs that you may not be accounting for.
Let's look at the four main types of expenses that prospective or new retirees need to plan, when creating a budget. Educating yourself in these areas will help to have a comfortable retirement.
Formerly business-subsidized expenses. For many, the job provides more than a salary. It can include health benefits, cell phones and health club memberships. To avoid some surprise when you retire, make a list of the expenses that are now covered by your employer or business. Some you might be able to do without, while others may be a necessity in retirement.
Overlooked expenses. Many people do the majority of their primary spending on one credit card. However, when they estimate their spending for retirement, they forget about spending on other credit cards and regular services and charges that may be paid for by cash or check, such as landscaping, housekeeping and real estate taxes. Prior to retirement, go through all your expenses and how they're being paid. This should help flesh out a thorough understanding of your spending.
Health care expenses. Even if you hit retirement without a major accident or illness, you're still probably going to spend a good portion of your income to stay that way. A recent study found that a healthy male-female couple retiring at 65 in 2019 can expect to spend $285,000 on health care over their retirement years. Medicare begins at 65 and covers many expenses, but there are many common health care costs that are not covered, such as dental and vision services, prescription drugs (unless you buy a supplemental plan, such as Part D), and long-term care. Out-of-pocket costs can also shoot up, if a senior has a serious or chronic disease, like a heart condition.
Recurring non-recurring expenses. You may get a new car or need a major repair in your house. These are considered non-recurring expenses you commit to sparingly, or just once in your life. However, big purchases and unexpected costs occur more often than you'd imagine. It's a good practice to plan for at least one "one-time purchase" each year to cover these unanticipated bills.
It is our goal to provide our clients with the highest level of legal services in the areas of Last Will and Testaments, Living Trust, Irrevocable Trusts, Estate Planning, Asset Protection, and complete Business Planning. If you or someone you know needs information on Florida estate planning, please contact us today at (239) 309-2870 to schedule your free consultation.