There are a variety of "Best Places to Retire" lists and websites, and DavidRamsey.com recently studied them all to compile a "2019 Best Cities to Retire" list when it comes to choosing where you want to live when you retire.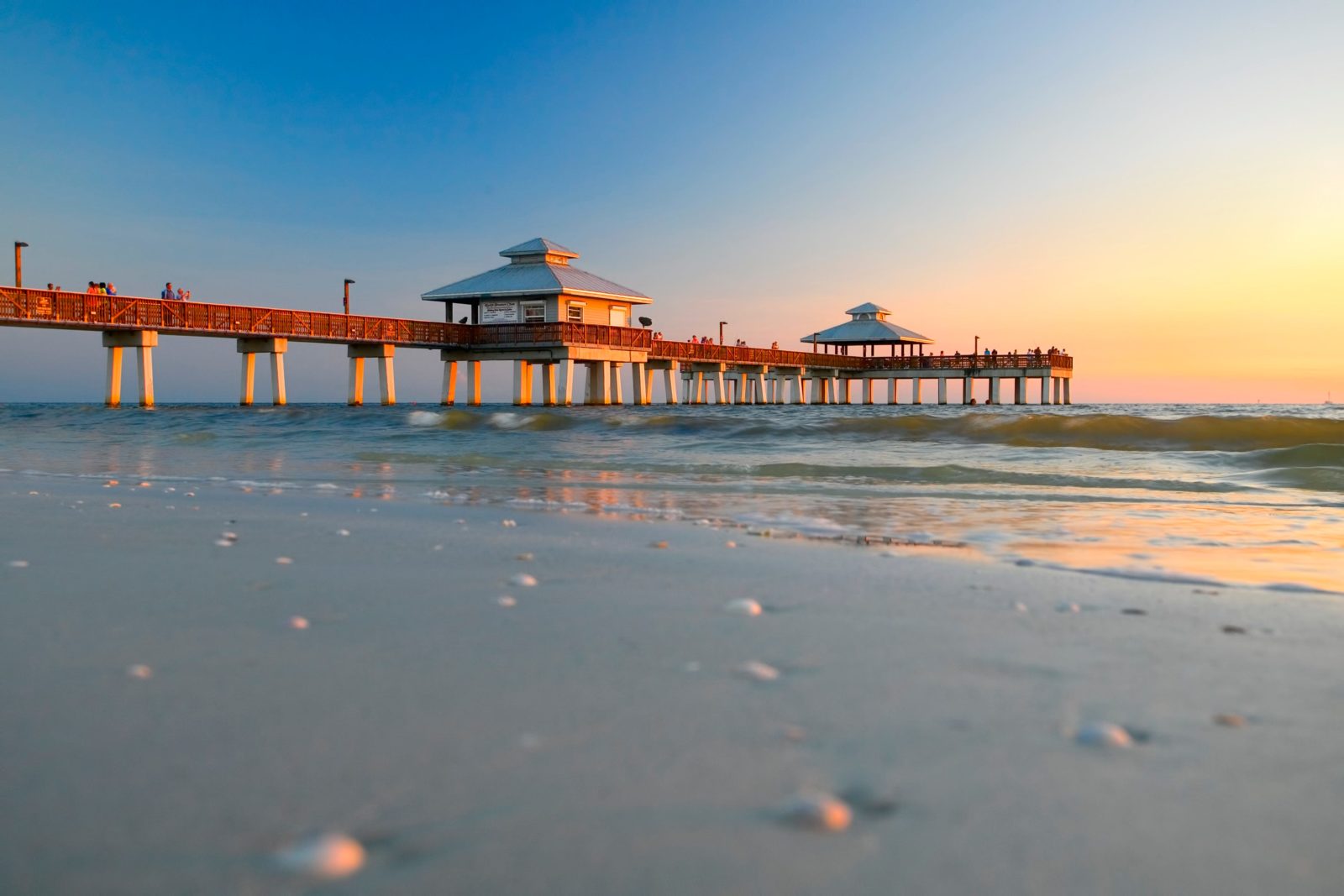 However, as the article notes, where you spend your retirement years depends on a lot more than just whether you like the ocean or the mountains.  It depends on how well you plan for retirement and several other factors, including:
How many kids you have and when you have them.  Older parents will spend more on raising kids today than those who started young, with college expenses conceivably carrying over into the retirement years.  Those with large families also spend more rather than being able to sock money away for retirement.
When you begin saving for retirement.  The earlier, the better is the guideline for retirement saving.  Those who begin saving at 25 rather than 45 have 20 more years of growth to enjoy in retirement.
What you spend your money on now.  If you like to spend your money on big-ticket items like expensive cars, boats or luxury vacations, that is less you could be saving for retirement.  People who keep their debt low and bargain shop are statistically better prepared for retirement.
Your occupation.  Chances are that higher earning professionals like doctors and lawyers can afford to put more money away for retirement in later years.
So what places make the Top 10 Best Places to Retire lists consistently?  They are:  (1)Lancaster, Pennsylvania (2)Fort Myers, Florida (3)Sarasota, Florida, (4)Austin, Texas (5)Pittsburgh, Pennsylvania (6)Grand Rapids, Michigan (7)Nashville, Tennessee (8)San Antonio, Texas (9)Dallas-Fort Worth, Texas (10) Lakeland, Florida.
The Dorcey Law Firm is an Estate Planning, Asset Protection and Business Planning law firm with offices in Fort Myers, Florida and Naples, Florida. Our firm is dedicated to its clients, the rule of law and the betterment of the Southwest Florida community