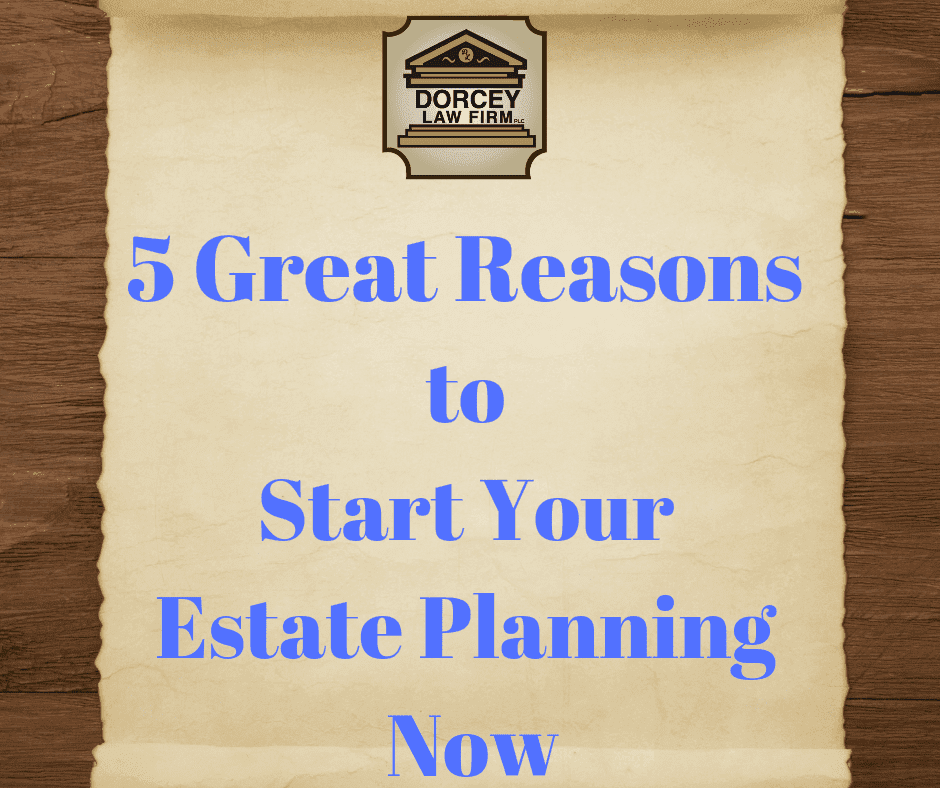 We will continue to stress that planning ahead is key; it is essential to providing for your family in a meaningful way, and the only way to transform your family for generations to come.
The plan the state has provided for you. If you don't create your own estate plan, the state has provided one for you. In this situation your property goes through the probate process, which is not only lengthy and expensive, but in the end the courts get to decide where your assets will go.

The foster care system. Neglecting to nominate guardians for your minor children means that the state is responsible for them should something happen to you. Without any direction on your part, your children could end up in the care of your nearest living relative, being put in the care of whoever happens to step forward, or—worst case scenario—in the foster care system.

Estate taxes and administrative expenses. With no plan, much of your estate could end up going to the government or being drained by unnecessary administrative expenses rather than going to your heirs in a safe and efficient manner.

Your ex-spouse. If you are separated or divorced, your ex-spouse could still be listed as the recipient on the retirement accounts or life insurance policies obtained while you were still married.

Your family's financial privacy. Once a will has been submitted to the probate courts it becomes a public document. Only a trust will keep your financial affairs away from the prying eyes of possible predators.
If you would like more information on how to start your estate planning now, contact our Fort Myers law firm to schedule your free consultation.