Helping Parents Be Sure Their Families are Protected:  Yes, it is old-school, but if your family is on the traditional side, headed up by a breadwinner dad who runs the finances, then you need to make plans to ensure that your family will be okay, if something should happen to you.
This advice also applies to mothers who are the main breadwinners and run their family's finances, even though the title of this Forbes article is "How Fathers Can Make Sure Their Families Are Financially Protected."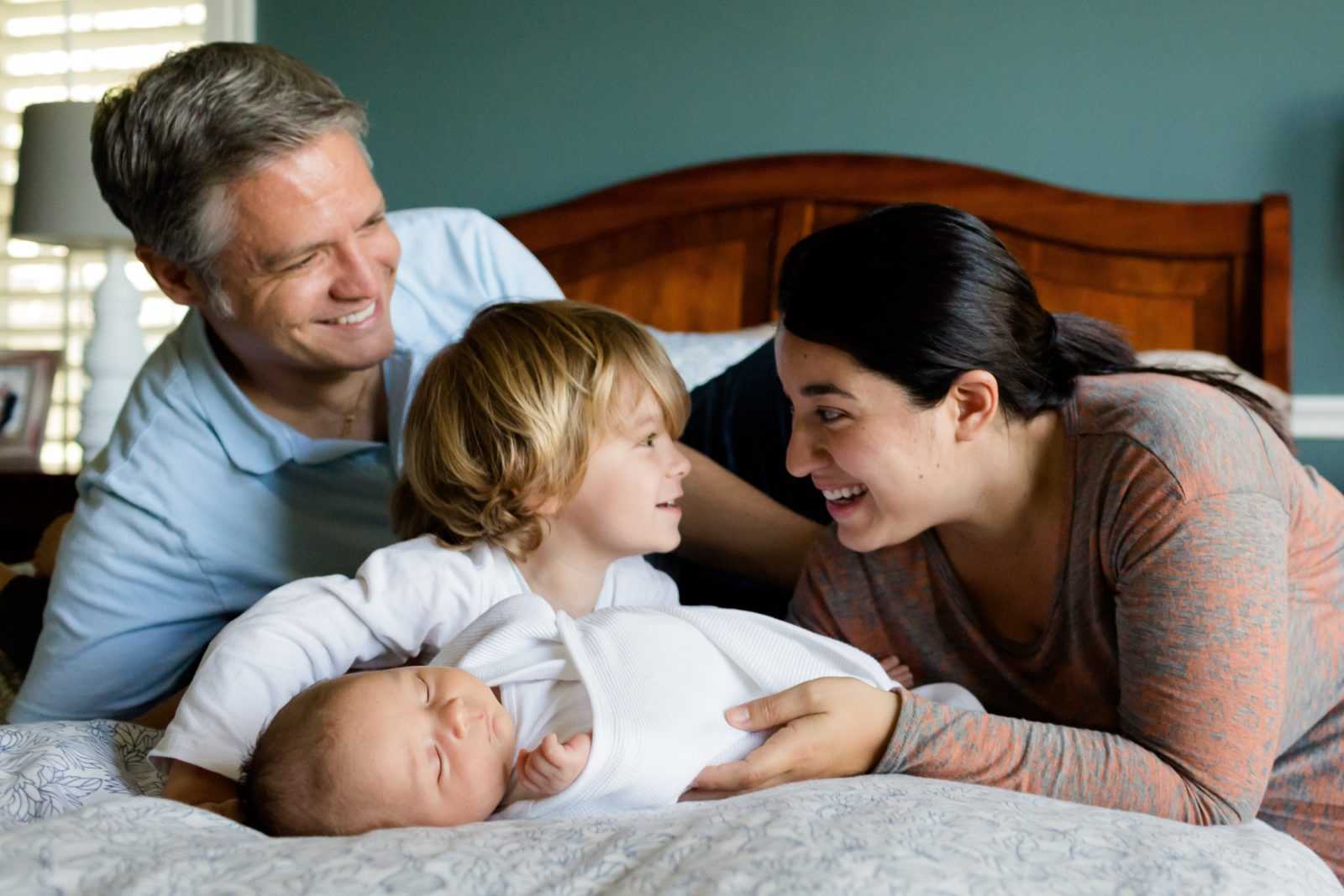 Do you have enough life insurance? Be sure you're adequately insured, so your family won't struggle to pay the bills without your income. Many employees only have enough life insurance from work to cover a year's worth of salary, which may be enough for some families. However, if your spouse can't make the mortgage payment on their own, and if they would be unwilling or unable to sell the home, you might want to at least make sure you have enough life insurance to pay off the mortgage. Once you know how much you need, buy a low-cost term policy for the maximum length of time you might need the coverage.
Are your beneficiaries updated on retirement accounts, annuities, and life insurance policies? This is an often overlooked issue. An outdated beneficiary designation could result in your ex-spouse inheriting most of your assets, your latest child being disinherited, or your family having to pay higher taxes and probate fees than is necessary.
Can you add a "payable on death" or a "transfer on death" form on any accounts? You can generally add beneficiaries to bank and investment accounts, saving your family from the time and cost of probate. In some states, you can add beneficiaries to your home and vehicles. Ask your bank for a "payable on death" form and your investment company for a "transfer on death" form.
Is your will drafted?  You need a will to name a guardian for your minor children in most states. It's a good idea to have a qualified estate planning attorney help you.
Are you organized? Keep a record of where everything and everyone is. You can draft an "In Case of Emergency" folder that has copies of your will, revocable trust, life insurance policy and a summary of brokerage and bank accounts. Let your family know where to find it. You should also share your passwords to your digital accounts.
Making sure that your loved ones are protected when you are too sick or die unexpectedly, is a gift to them, and one that will be long remembered. Make some time in your hectic schedule to prepare your family and yourself for the future.
Reference: Forbes (June 16, 2019) "How Fathers Can Make Sure Their Families Are Financially Protected"