If you're thinking about building a comprehensive estate plan to ensure your loved ones are protected for a time when you'll no longer be able to look after them, it's crucial to know who can help you the most.
Chances are you've already done some research and have identified some attorneys who appear to have the capability to meet your needs. If you're unsure about how to decide who to go with, consider your first conversation or consultation with these attorneys as an interview. Some attorneys offer these consultations for free, others may not – whatever the case, consider the time and money you spend to learn more about these legal service providers to be an investment in your family's future welfare and financial wellbeing.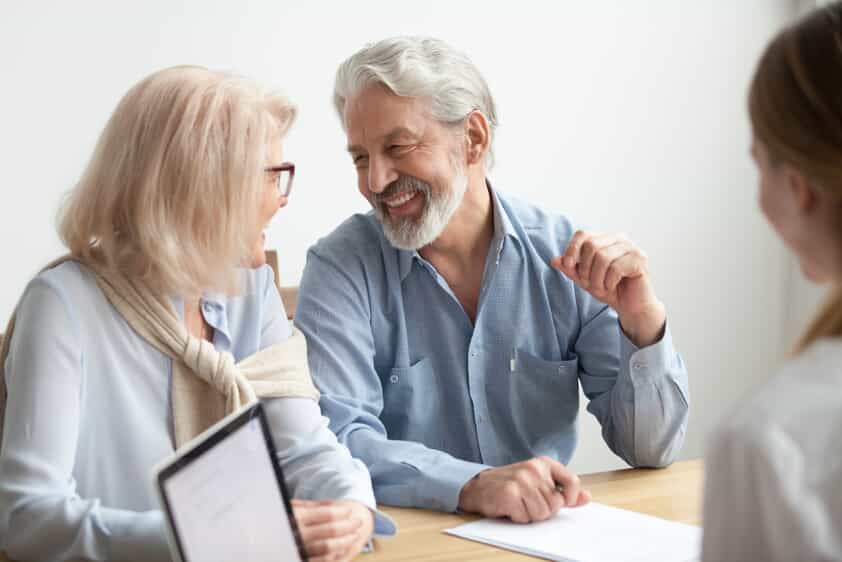 Let's now take a look at some screening questions you should consider asking potential estate planning lawyers:
How long has the attorney practiced law, and specifically, estate planning?
Is the attorney's primary area of practice estate planning, or do they practice other areas of law?
What is the attorney's process like? How many meetings will their services involve?
Can any part of the process be handled virtually or must everything be done in-person?
How does the attorney charge (hourly or fixed fee)? Can an estimate for services be provided beforehand?
What information or documents should be prepared prior to meeting with the attorney?
Will estate planning documents be sent for review and how long will they take to complete?
Can a financial planner participate in our meetings or follow-up with the attorney? Can documents be shared with a financial planner via a secure email or virtual vault?
What kinds of estate planning documents will the attorney prepare? Is it possible to create a living revocable trust?
Does the attorney have experience when it comes to special needs trusts? (This only applies if you have a loved one with special needs).
Will the attorney generate a summary letter identifying beneficiaries and how accounts and property should be titled?
Once the documents are executed, what role will the attorney play?
How can the attorney be contacted for questions or changes to documents after completion? Are there costs for doing so?
Who is my point-of-contact at the attorney's office? Will anyone else other than the attorney work on your estate plan?
What other issues can your practice address? Is there something you typically like to share with potential clients to better understand your services?
What to Ask Yourself after the 'Interview'
After you've met with an estate planning attorney, it's important to reflect on the conversation you've just had. As soon as possible, you should jot down some of your initial thoughts and reactions to the meeting.
You should also answer some reflection questions, such as these:
Did you feel comfortable during the meeting? Does the attorney seem trustworthy enough to work with you and your family?
Did you understand what the attorney was saying or did they make an effort to explain themselves if they got the sense that it was necessary? Was information readily shared in an immediately understandable manner?
Would you feel comfortable sharing information about your personal health, family, and financial situation with this person?
After you've answered these questions and have taken time to reflect upon the whole experience, you should have a better idea about whether or not the attorney is someone you would want to work with.
If you would like to learn more about our services and what working with Dorcey Law Firm would be like, schedule a meeting with us to ask these questions.
Get in touch with us today by calling (239) 309-2870 or by contacting us online.