The challenge in tasking a family member or trusted friend is not just making sure they have the necessary skills, but to navigate family dynamics so that no fights occur says Considerable.com in the article "How to assign power of attorney without sparking a family feud." Every family situation is different, but in almost all cases, transparency is the best bet.
Start by understanding exactly what is meant by power of attorney, how it functions within the estate plan, and how siblings can all be involved to some degree with the family's decision-making process.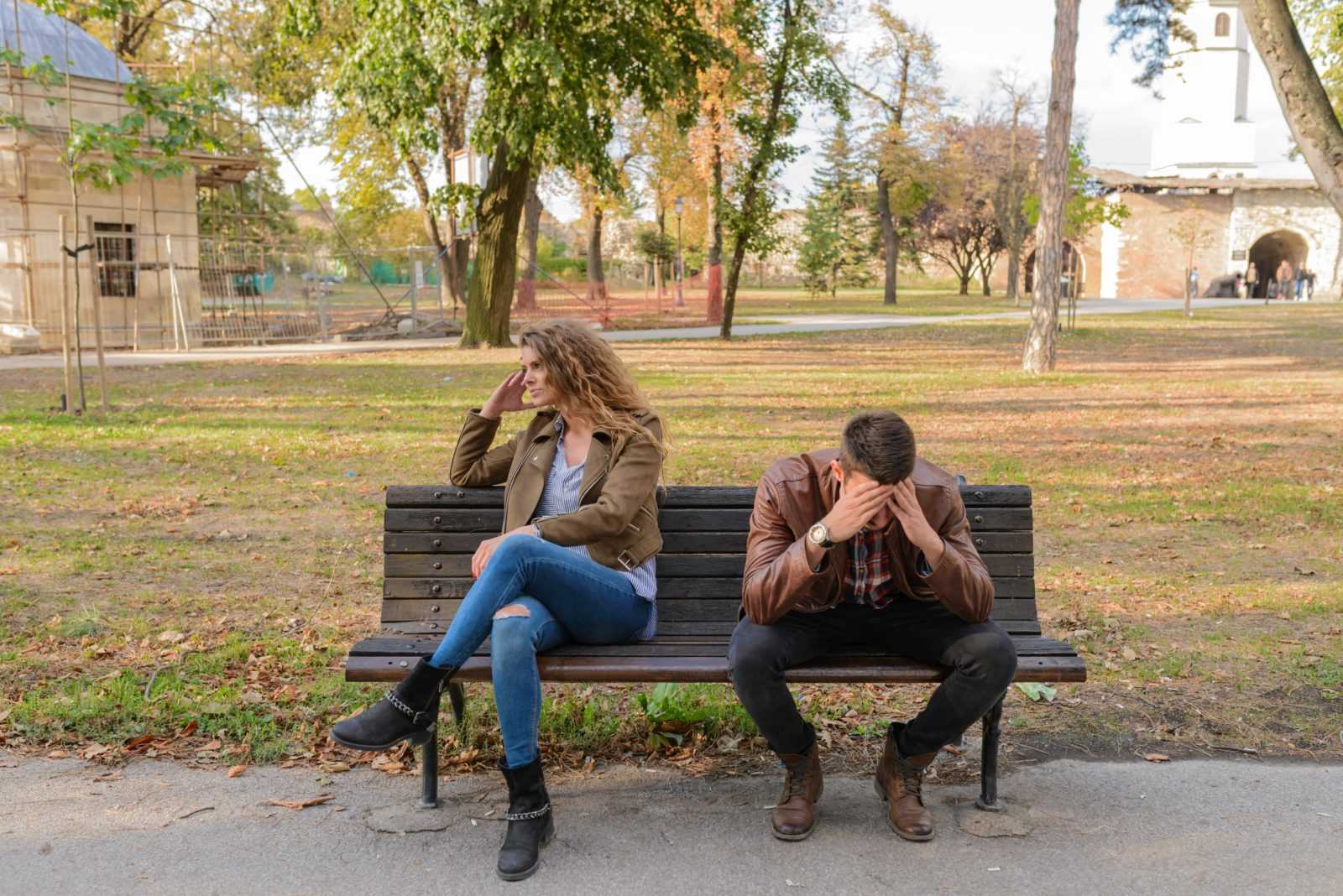 Power of attorney is a term that gives an individual, or sometimes, individuals, the legal authority to act on behalf of someone else. It is usually used when a person, usually a parent or a spouse, is unable to make decisions for themselves because of illness or injury. It must be noted that power of attorney generally relates to financial and legal decisions. There are methods to address making decisions for another person for their health care or end-of-life decisions, but they are not accomplished by the power of attorney (POA).
It should be noted that there is a distinct difference between power of attorney and executor of the estate. Power of attorney is in effect while the person who has granted the authority is alive.  The executor of the estate assumes responsibility for managing the estate through the probate process. While they are two different roles, they can be held by the same person, usually an adult child who is responsible and has good decision-making skills.
There are different types of power of attorney roles. The most common is the general power of attorney, followed by the health care or medical power of attorney. The general power of attorney refers to the person who has the authority to handle financial, business or private affairs. If a parent grants power of attorney to one of their children, that child then has the authority to act on behalf of the parent.
Trouble starts if the relationship between siblings is rocky, or if major decisions are made without discussions with siblings.
It's not easy for siblings when one of them has been granted the power of attorney. That means they must accept the inherent authority of the chosen sibling to make all decisions for their parent. The sibling with the power of authority will have a smoother path if they can be sensitive to how this makes the others feel.
"Mom always liked you best," is not a sentence that should come from a 50 year old, but often childhood dynamics can reappear during these times.
Remember that the power of attorney is also a fiduciary obligation, meaning that the person who holds it is required to act in the best interest of the parent and not their own. If the relationship between siblings is not good, or there's no transparency when decisions are made, things can get bumpy.
Here are some tips for parents to bear in mind when deciding who should be their power of attorney:
Understand the great power that is being given to another person.
Make sure the person who is to be named POA understands the entire range of responsibilities they will have.
The siblings who have not been named will need to understand and respect the arrangement. They should also be aware of the potential for problems, keeping their eyes open and being watchful without being suspicious.
Some families appoint two siblings as a means of creating a "checks and balances" solution. This can be set up so the agents need to act jointly, where both agree on an action, or independently, where each has the full authority to act alone. In some cases, this will lesson the chances for jealousy and mistrust, but it can also prolong the decision-making process. It also creates the potential for situations where the family is engaged in a deadlock and important decisions don't get made.
Parents should discuss these appointments with their estate planning attorney. Their years of experience in navigating family issues and dynamics give the attorneys insights that will be helpful with assigning these important tasks.
Reference: Considerable.com (July 10, 2019) "How to assign power of attorney without sparking a family feud", and edited for Florida relevance