Two stories of two people who managed their personal lives very differently illustrate the enormous difference that can happen for those who refuse to prepare themselves and their families for the events that often accompany aging. As an article from Sedona Red Rock News titled "Plan ahead in case of sudden sickness or death" makes clear, the value of advance planning becomes very clear. One man, let's call him Ben, has been married for 47 years and he's always overseen the family finances. He has a stroke and can't walk or talk. His wife Shirley is overwhelmed with worry about her husband's illness. Making matters worse, she doesn't know what bills need to be paid or when they are due.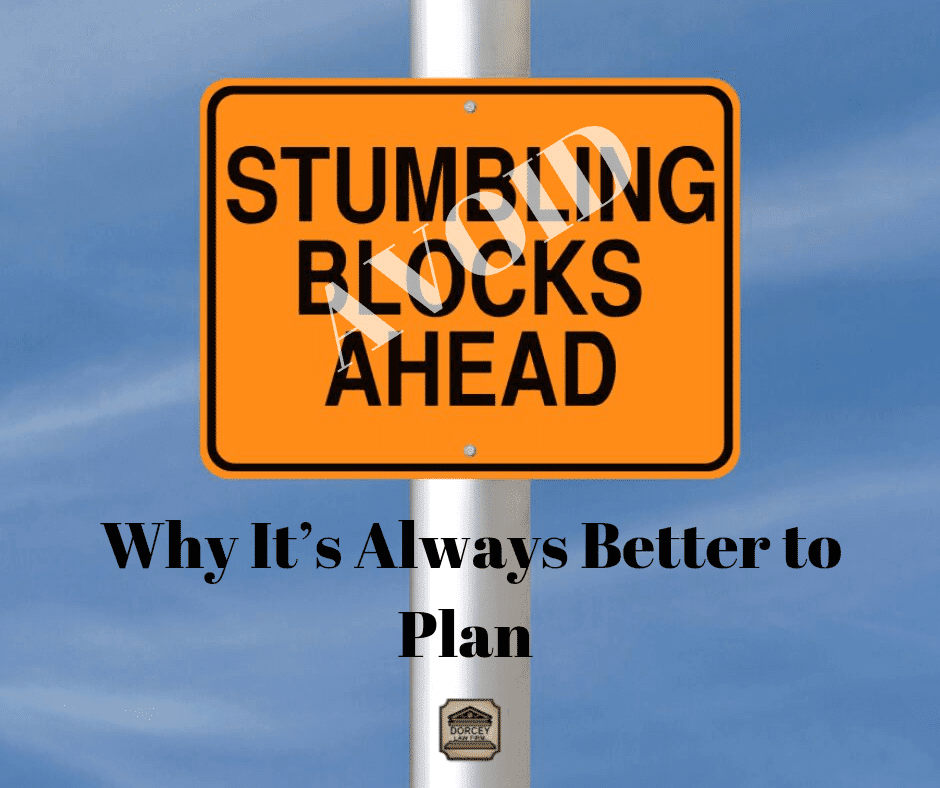 On the other side of town is Louise. At 80, she fell in her own kitchen and broke her hip, a common injury for the elderly. After a week in the hospital, she spent two months in a rehabilitation nursing home. Her son lives on the other side of the country, but he was able to pay her bills and handle all the Medicare issues. Several years ago, Louise and her son had planned what he should do in case she had a health crisis.
More good planning on Louise's part: all her important papers were organized and put into one place, and she told her son where they could be found. She also shared with him the name of her attorney, a list of people to contact at her bank, primary physician's office, financial advisor, and insurance agent. She also made sure her son had copies of her Medicare and any other health insurance information. Her son's name was added to her checking account and to the safe deposit box at the bank. And she made sure to have a legal document prepared so her son could talk with her doctors about her health and any health insurance matters.
And then there's Ben. He always handled everything and wouldn't let anyone else get involved. Only Ben knew the whereabouts of his life insurance policy, the title to his car, and the deed to the house. Ben never expected that someone else would need to know these things. Shirley has a tough job ahead of her. There are many steps involved in getting ready for an emergency, but as you can see, this is a necessary task to start and finish.
First, gather up all your important information. That includes your full legal name, Social Security number, birth certificate, marriage certificate, divorce papers, citizenship or adoption papers, information on employers, any military service information, phone numbers for close friends, relatives, doctors, estate planning attorney, financial advisor, CPA, and any other professionals.
Your will, power of attorney, health care power of attorney, living will and any directives should be stored in a secure location. Make sure at least two people know where they are located. Talk with your estate planning attorney to find out if they will store any documents on your behalf.
Financial records should be organized. That includes all your insurance policies, bank accounts, investment accounts, 401(k), or other retirement accounts, copies of the most recent tax returns, and any other information about your financial life.
Advance planning does take time, but not planning will create havoc for your family during a difficult time.
Reference: Sedona Red Rock News (July 9, 2019) "Plan ahead in case of sudden sickness or death"