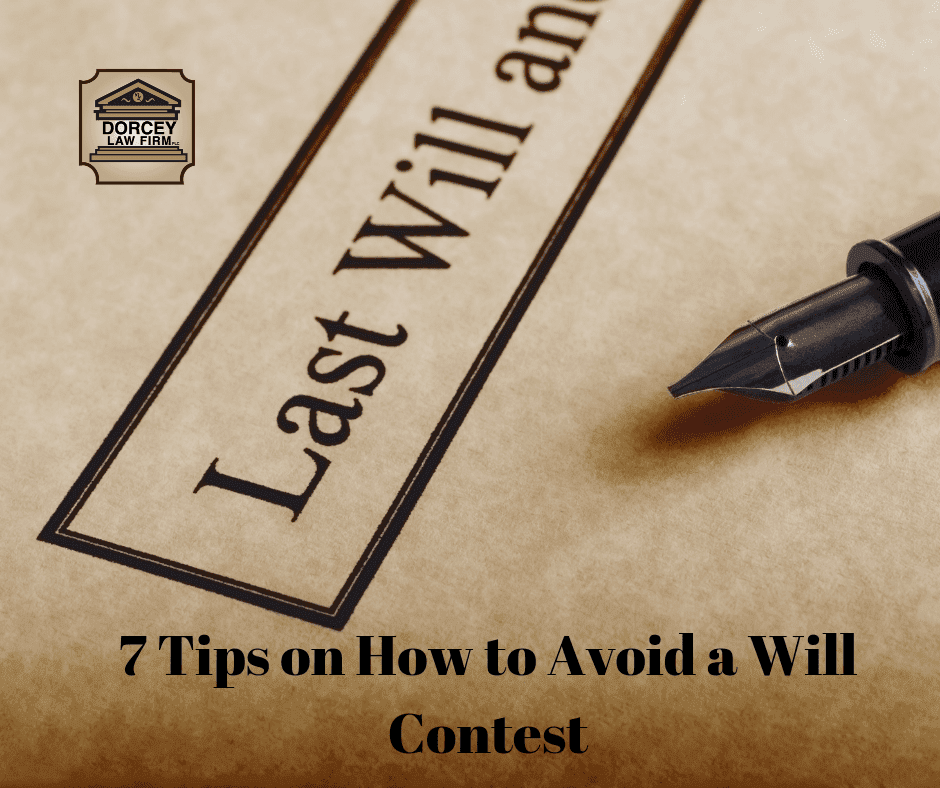 7 Tips on How to Avoid a Will Contest:  The last few years have seen a noticeable increase in the number of will contest cases being litigated in the U.S.  Florida probate law does not allow for no-contest provisions in a will; however there are other strategies to head off a potential will contest.
Here are seven tips that estate planning experts advise clients to take to minimize the chance their wills will be contested:
Hire a good estate planning lawyer. While it is fairly easy to draft a will online these days, these wills do not always take into consideration your individual circumstances and the family dynamics that could trigger a will contest.
Choose the right executor and trustees. Don't appoint relatives who don't get along.
Talk to your family about your intentions now. Inform family members of your intentions to alleviate future misunderstandings.
Be aware of state laws. Laws vary from state to state; if you hire a good estate planning attorney, you can avoid probate and sidestep other pitfalls.
Confirm your estate plan over time. If you confirm your estate plan, it makes it harder to contest your estate.
Make sure you have titled assets clearly and correctly. And ensure they match the provisions of your will.
Don't try to manage your estate from the grave. Consider letting heirs make some minor determinations on how assets like tangible personal property are divided.
The best way to help avoid a will contest is to be sure your will is prepared by a legal professional.  Contact our Fort Myers estate planning law firm to learn more about creating a will.